Welcome!
Here, everyone can flourish in a dynamic company, which is committed
to its teams and the future.
In 2021, LE DUFF Group received the Happy Trainees® accreditation! This label promotes companies where interns and apprentices are the happiest and most motivated.
(93.7% of favorable opinions!)
Discover our opportunities.
A dynamic
company
Cité Gourmande's development is in full swing.
Our results are improving from year to year and we need you to accompany our ambitions!
For you, it's the opportunity to join a high-growth company and to open up great prospects for the future.
A true employer
brand
One thing is sure: in a company, the most important thing is the people who work there. That's why, in 2018, Cité Gourmande set up concrete actions to improve your quality of life at work: working and relaxation spaces, benefits, events, little gestures, etc. We take care of our teams!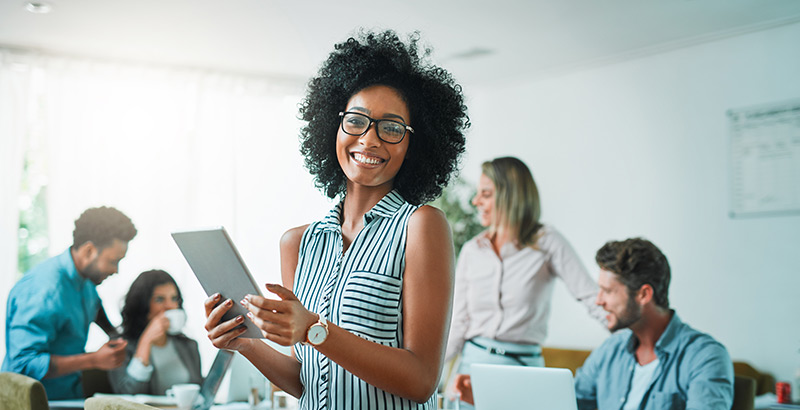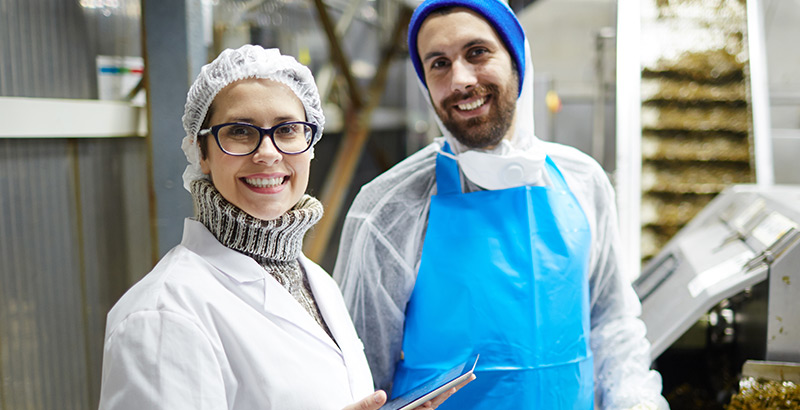 Cité Gourmande invests in training
In partnership with IFRIA, we have created a vocational Production Line Operator qualification and an advanced vocational certificate in Agri-food Maintenance.
In addition, each year we integrate students on the advanced vocational certificate in Maintenance for five months on technical projects in partnership with Jean-Baptiste de Baudre college (Agen).
The aim is to transmit our know-how and our values by training future talents and bringing them into our teams.
A health and
safety policy
The quality of your working conditions is a priority. From our production chain to our offices, we strive to provide a suitable environment. Beyond safety, which is of course essential, this notion of well-being at work is a real performance lever for everyone.
A commited
approach
Corporate Social Responsibility concerns everybody: Cité Gourmande as a company, but also each of our employees. We are thus developing a programme to make CSR part of our everyday lives and to make mentalities evolve in the right direction.
Are you convinced?
Join us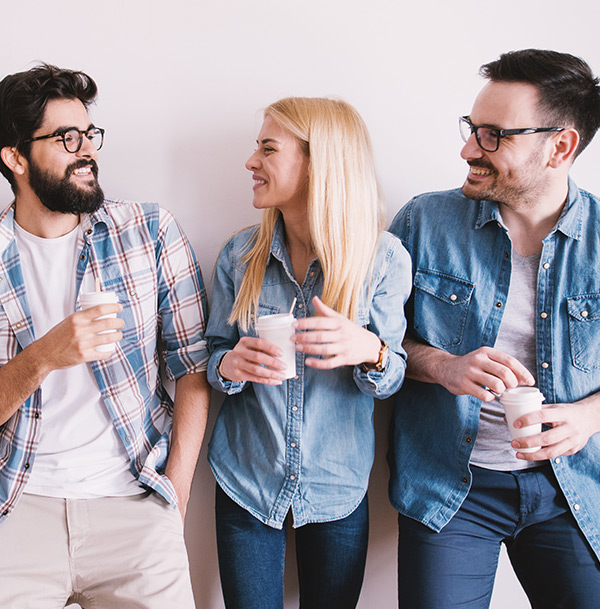 Working with us means joining a large family that keeps on growing. Everyone knows each other and shares the same ambition and friendliness.
Or send a spontaneous application by writing to: