It all starts with the recipe
Here, the product is king. When we have a recipe idea, we start by sourcing THE perfect vegetable or THE perfect potato variety in terms of texture, taste and cooking.
Each dish is made to measure: ingredient by ingredient, we make a more than rigorous selection for a perfect result that tastes as if it's home-made.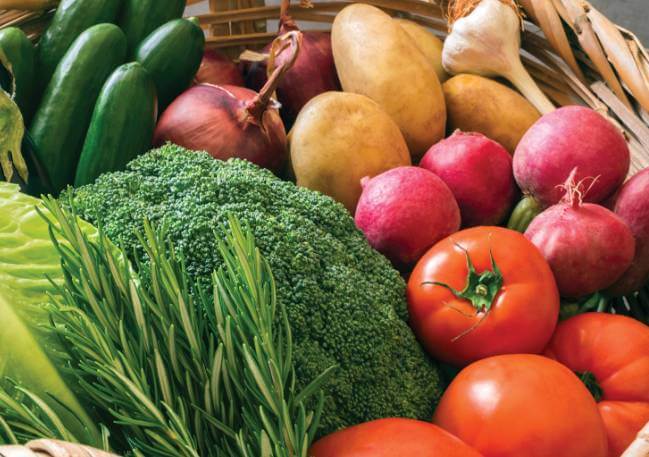 Gourmet cuisine
In our recipes, there is always one ingredient that stands out.
Shall we give you an example? One of our iconic products: chips cooked in duck fat!
Our gourmet vision involves working with the product "like at home" with traditional preparation methods to always add a little something extra to the plate. That's what makes us original.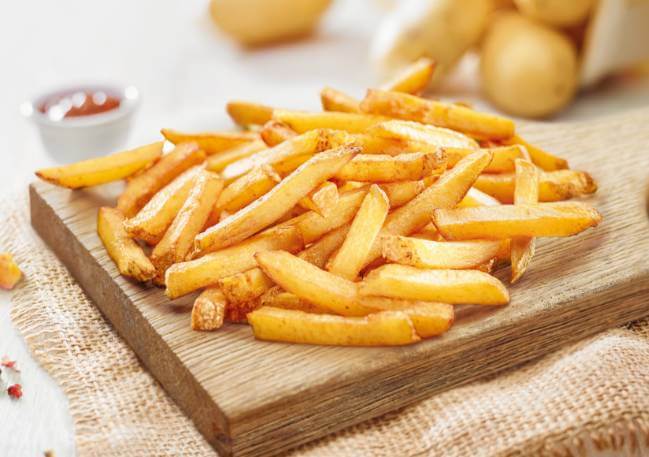 Frozen ready side dishes
with natural ingredients
No artificial flavours, no preservatives, no additives or colourants… In our recipes, we use few ingredients, but always good ones!
We are proud to display our quality labels, and some of our brands are 100% organic. For our customers, this transparency is a real sign of confidence.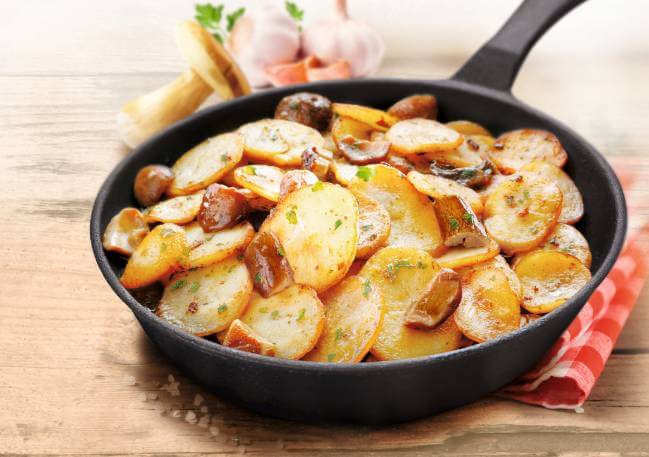 Local supplies
A good dish is even better when half of the ingredients do not come from the other side of the world. That's why we work in priority with French producers, if possible nearby.
This is more respectful to the environment, more virtuous for our producers and, quite simply, more in phase with our values!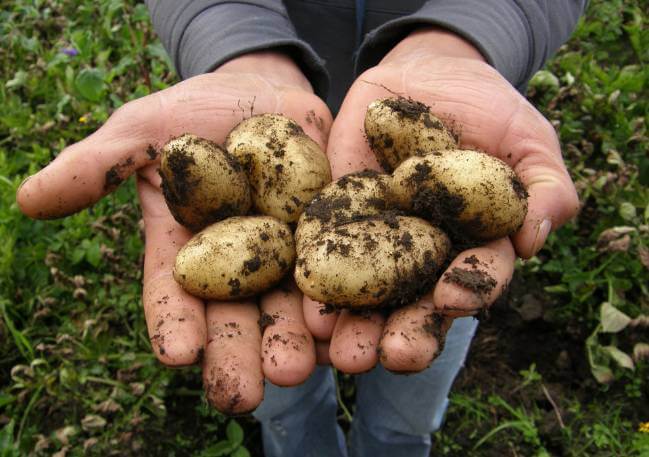 Making culinary news
For us, authenticity and creativity go hand-in-hand!
As we love doing things properly, our teams constantly innovate with unique recipes. The aim is to reinforce our specificity, diversify our offer and meet new customer demands.