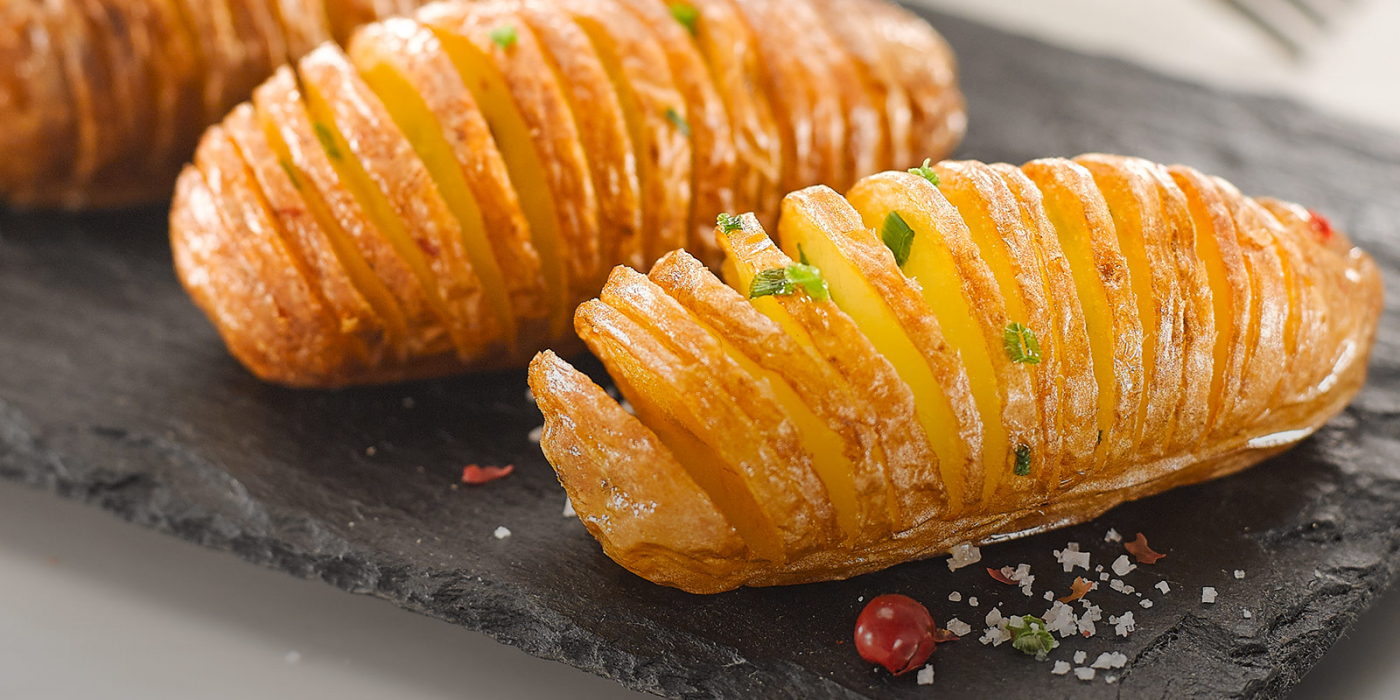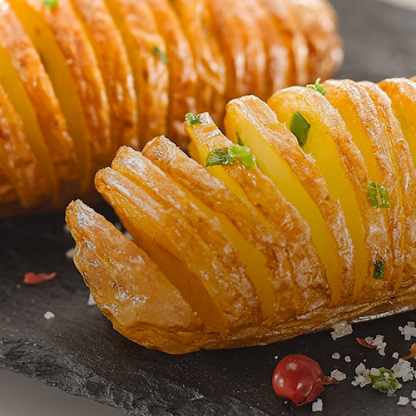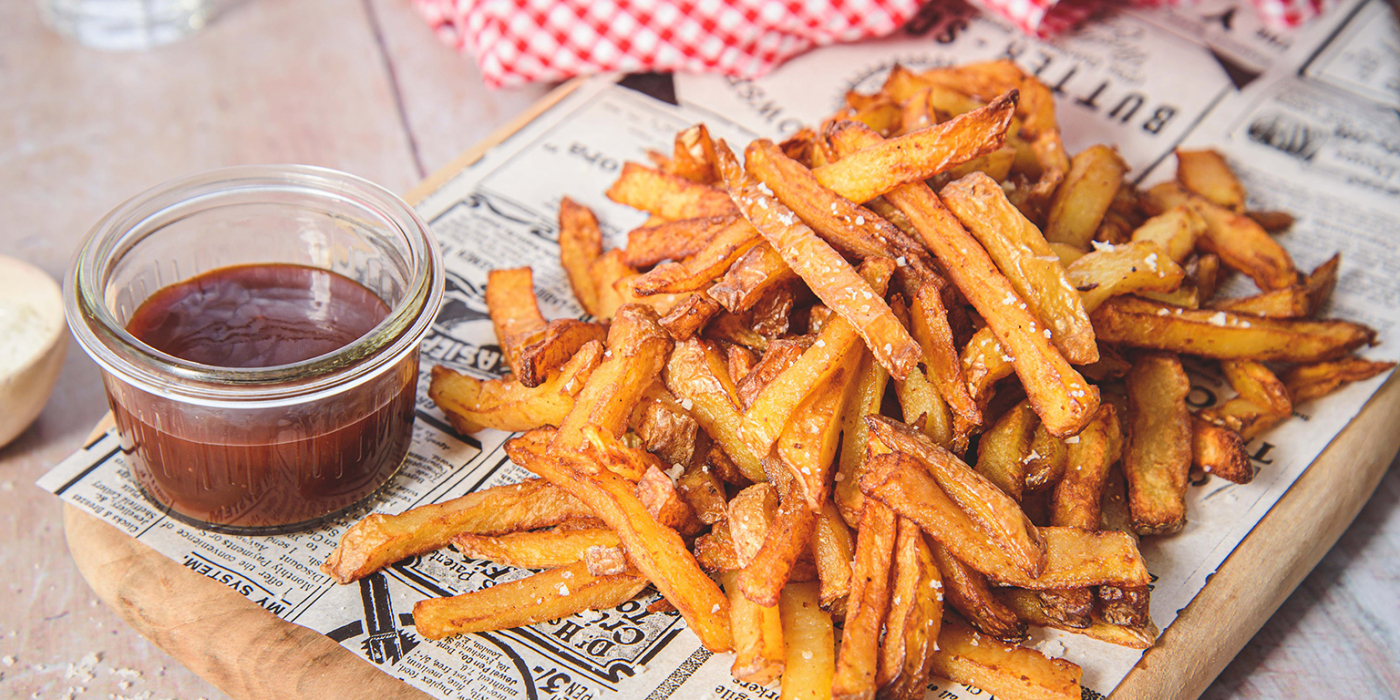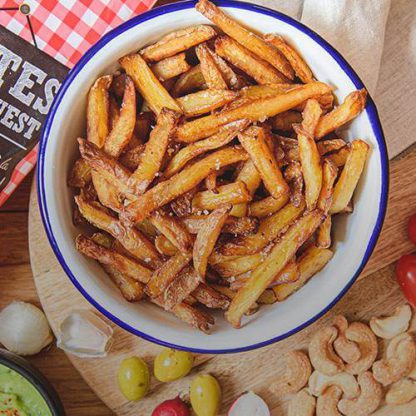 Pom Bistro, YUMMY!,
Ferme des Gourmets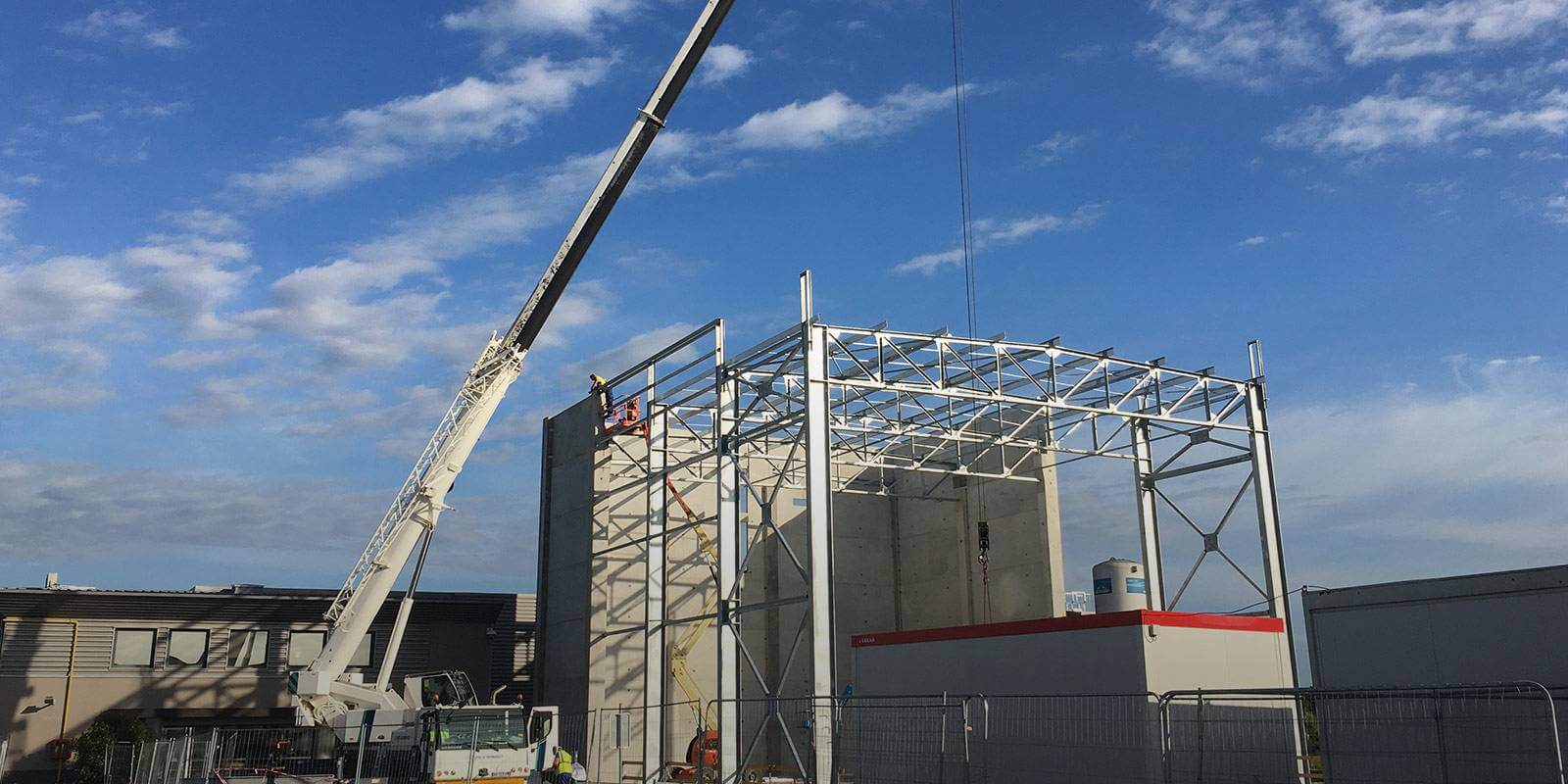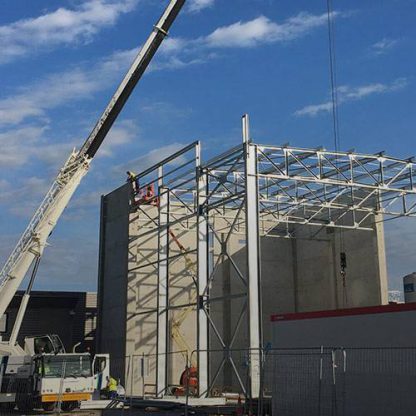 Our production site
is expanding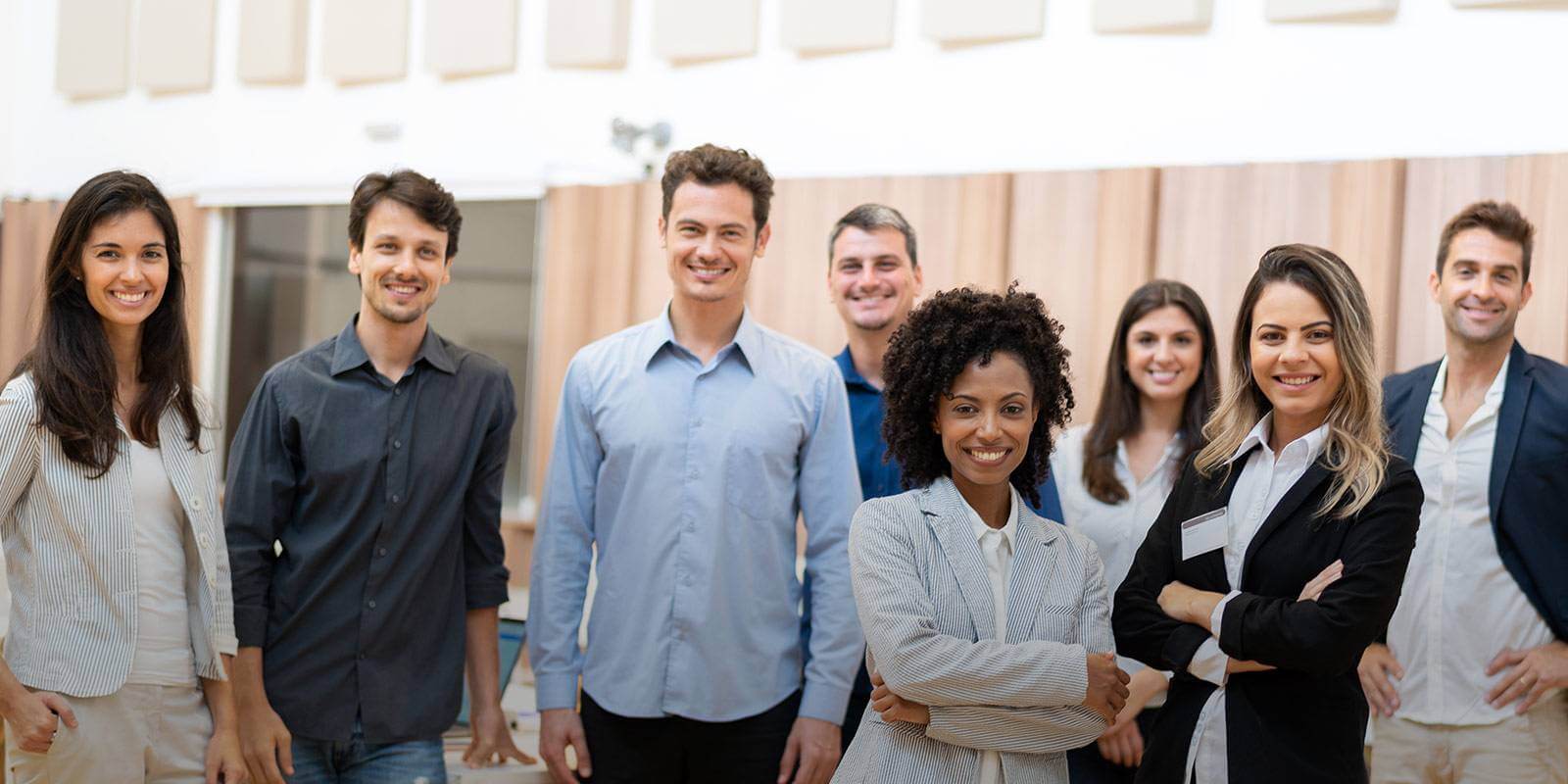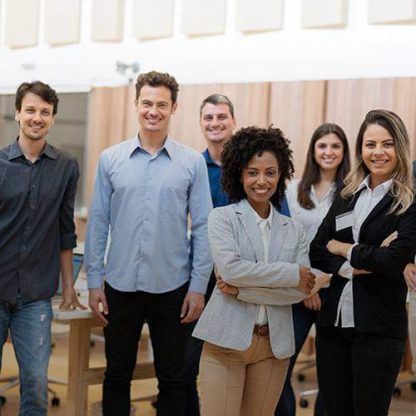 Cité Gourmande job vacancies
Cité Gourmande concocts tasty and innovative recipes,
always with the same watchword: quality.
At the heart of the South-West, combining authenticity and innovation,
our chefs draw their inspiration from the French culinary tradition
to reinvent and improve recipes.
Proud of our tastes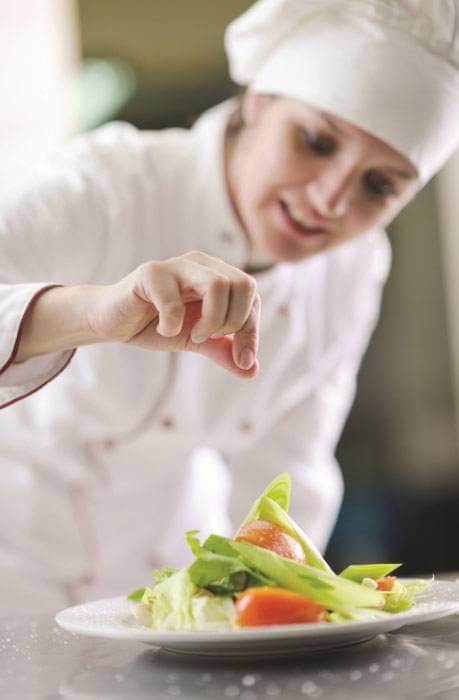 Here, it all starts with the recipe
We rigorously select each ingredient to please all palates!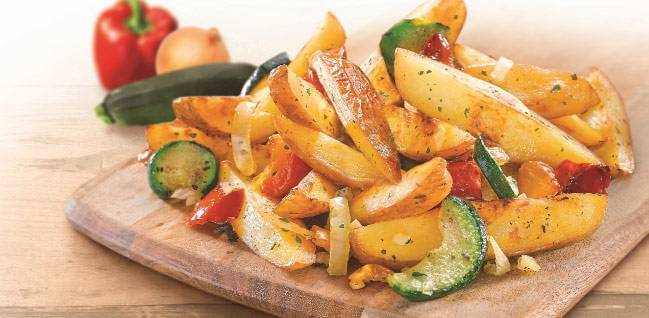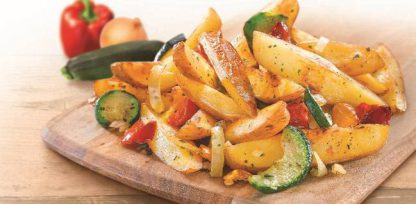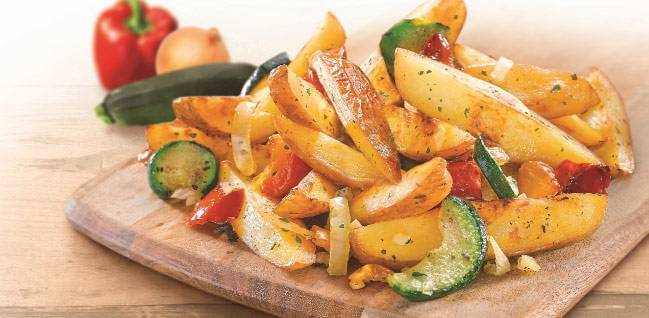 Above all, we promote gourmet cuisine
We always add a little something to make our dishes unique.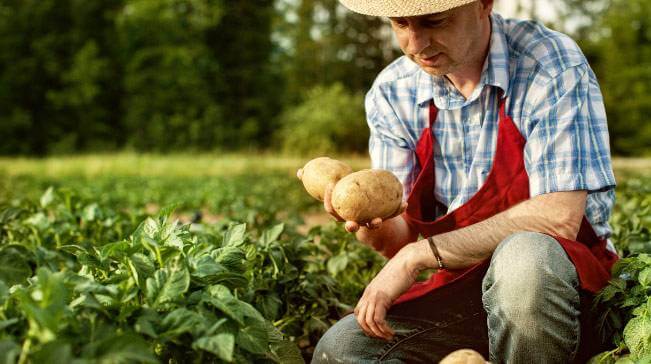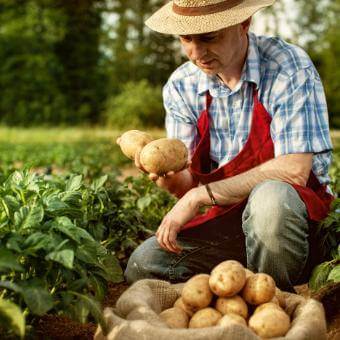 Frozen foods made from natural products
Our ingredient lists are short and we display quality labels as a sign of confidence.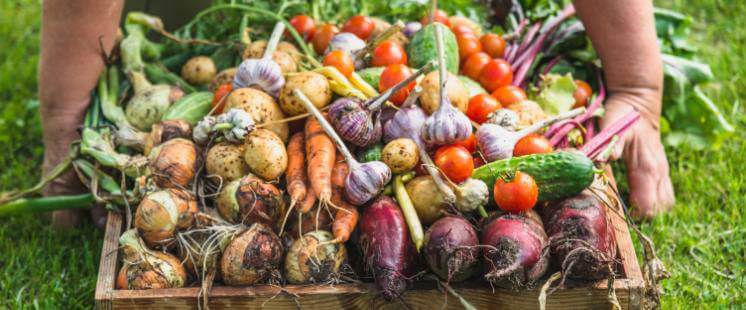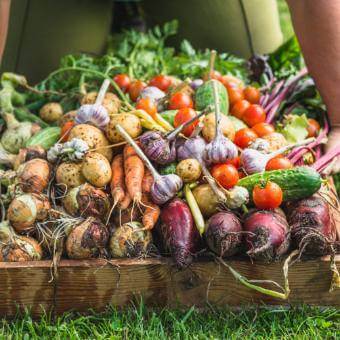 Local supplies
We give priority to French producers,
if possible situated nearby!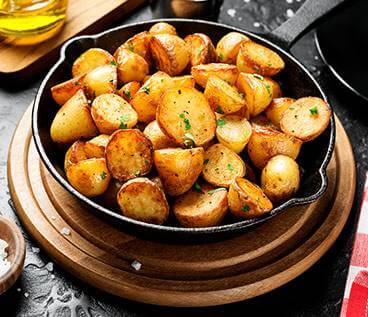 Our brands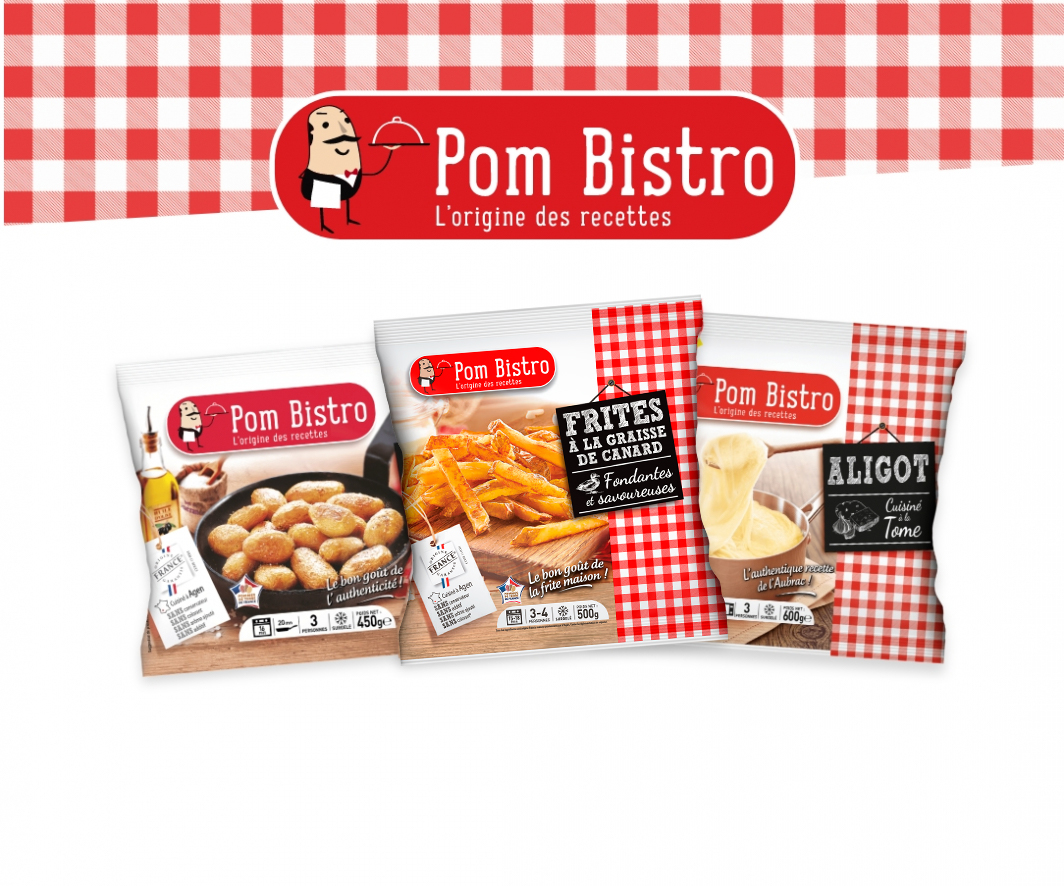 The authentic taste of the land
to savour
Organic AND French ready-cooked vegetables!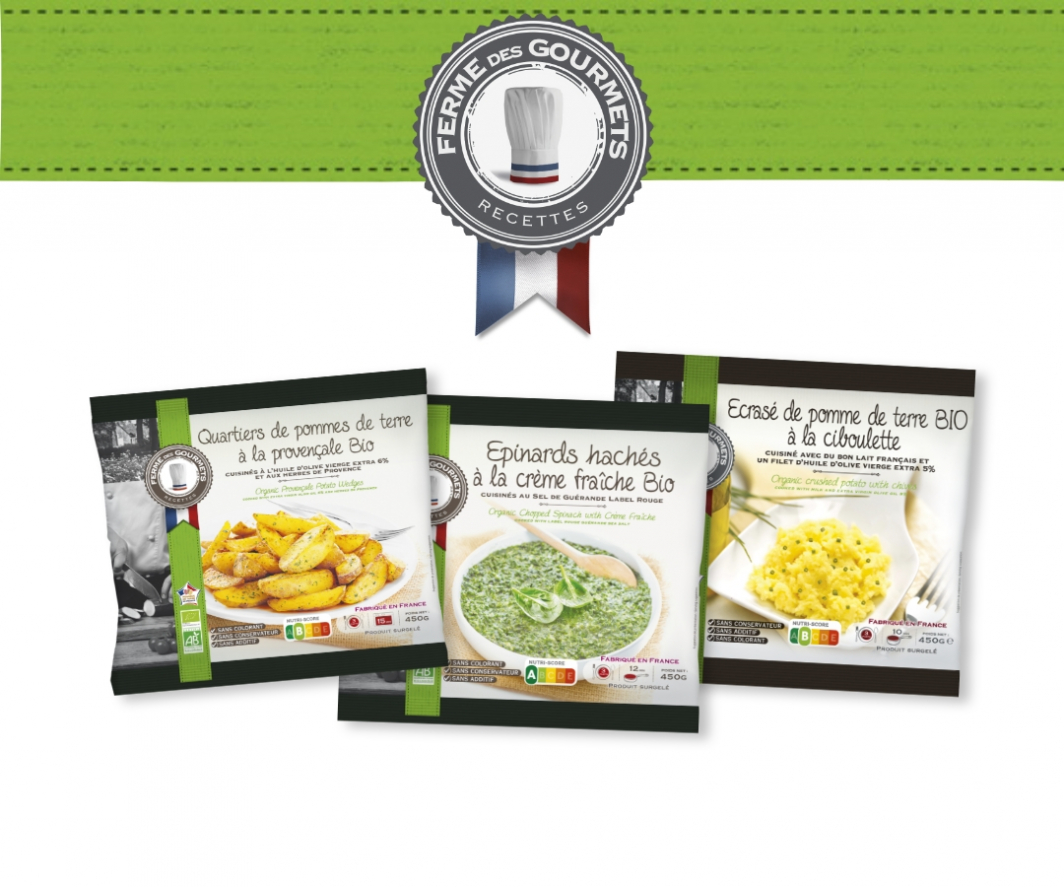 Tasty side dishes
for organic specialists!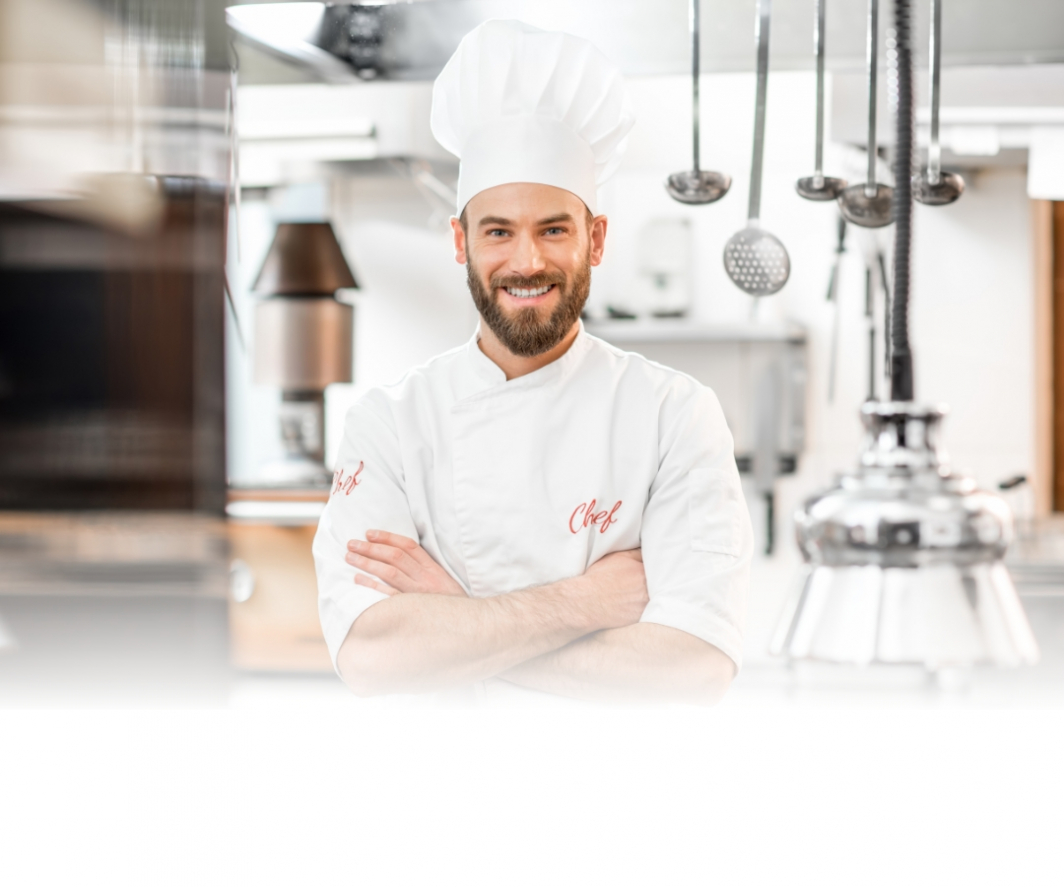 Customised: tailor-made frozen foods
Ask for your recipe!
A fewfigures
1999

year of creation

160

taste enthusiasts

8,500 M²

for our workshop in Agen

€47 M

turnover for 2020
Our job offers
Welcome! Here, everyone can flourish in a dynamic company,
which is committed to its teams and the future.
Discover our job offers!